I have been friends with Rob Samala for years... maybe 13 years. We are not good at keeping in touch regularly but we do manage to stay in touch someway, somehow.
I am so happy to see him get married yesterday to Hannah. They are going to be here for about three weeks. I am hoping that we can take them out to dinner and spend some time with them.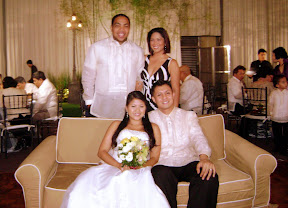 The wedding was beautiful. My favorite element was the photo booth. I wanted this so badly at my wedding but bringing a photo booth to the beach didn't sound very smart.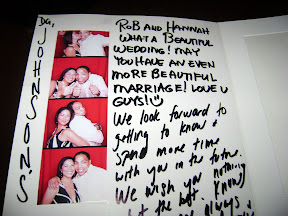 Congratulations Rob and Hannah! :) Here are more pictures from the wedding.